Hi, I'm Crystal
I have spent over 20 years providing marketing and management support to entrepreneurs, small businesses and corporations.
When I was laid off from my corporate job, I didn't know what I was going to do but I knew I had the tenacity to figure it out. I started out as a do-it-all virtual assistant for spiritually-minded entrepreneurs and quickly became a funnel and digital marketing expert building website back-ends, creating successful sales funnels and managing amazing events (virtual and in-person) so the business is working hard even when you are not.
My fav thing about what I do is taking the stress out of the tech so you can spend your time doing what you love.
I love helping heart-centered entrepreneurs who are on a mission to change the world. Spirituality is a prerequisite for potential clients as they are who I fully connect with.
I am constantly keeping up with all of the changes in the digital marketing world for my clients (who don't have the time or passion to keep up) because I LOVE IT…I really do!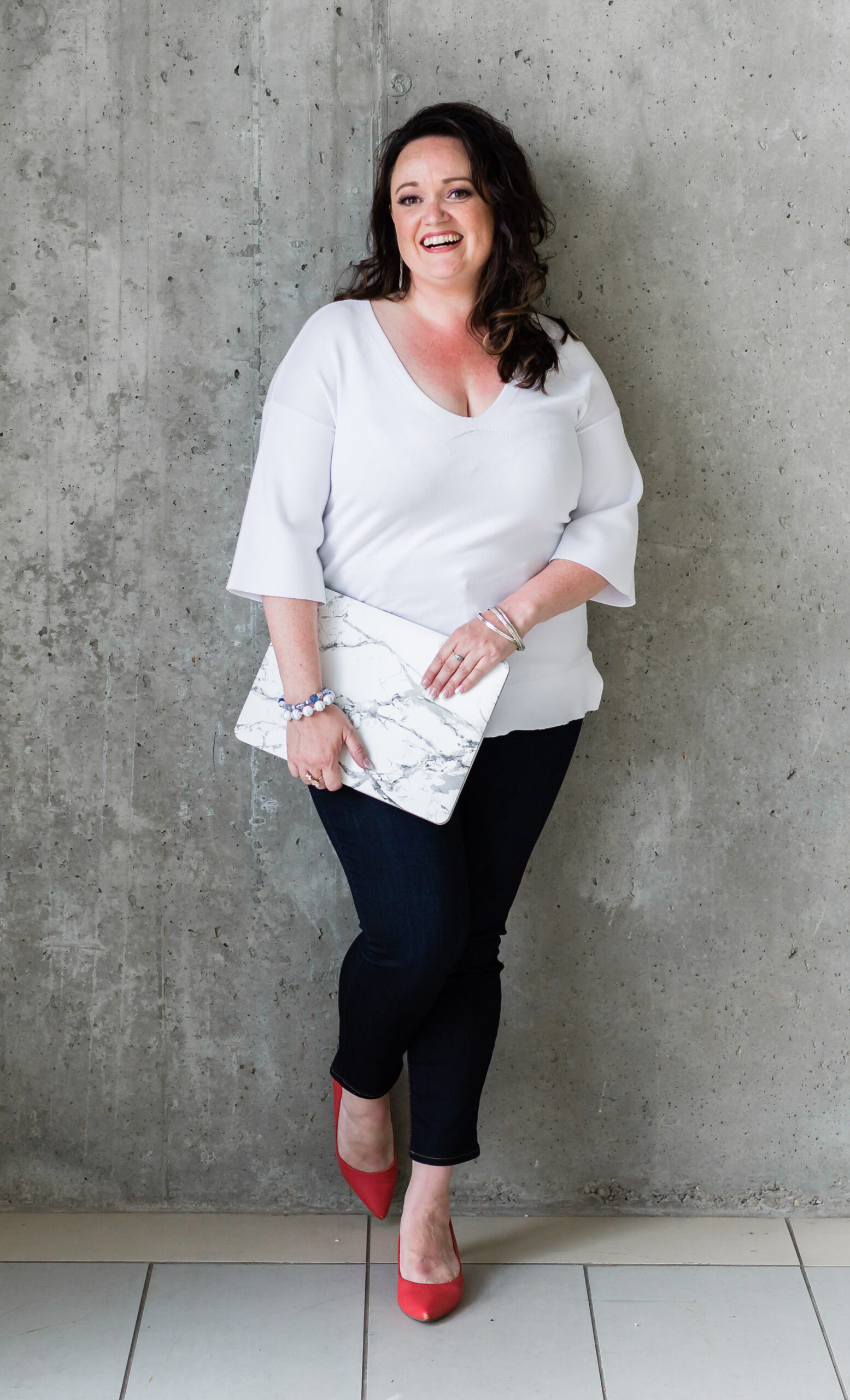 I am successful and happy because…
I am professional, not stuffy. Hate the fake, stuffy crap. I prefer doing a great job and having fun while doing it. It is super important to me that my clients feel comfortable and engaged not intimidated and overwhelmed. I am all about making it easy!
If I am not building a course, funnel or website, you will find me at an arena watching my son play hockey or my sisters curl all over the world.  But my favourite place to be is on the beach – either soaking up the sun, or scuba diving with the fishes under water.
I also could be dancing or golfing…2 big passions of mine.  Or volunteering with Make a Wish!
But my phone is never far away because my clients count on me to get things done.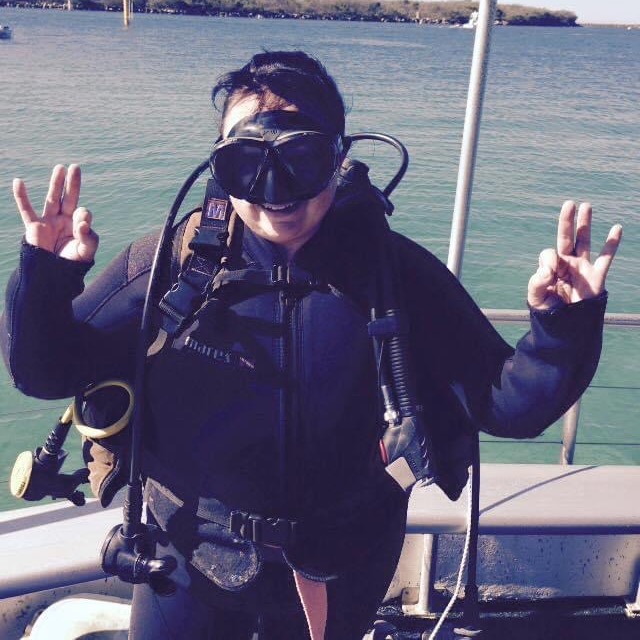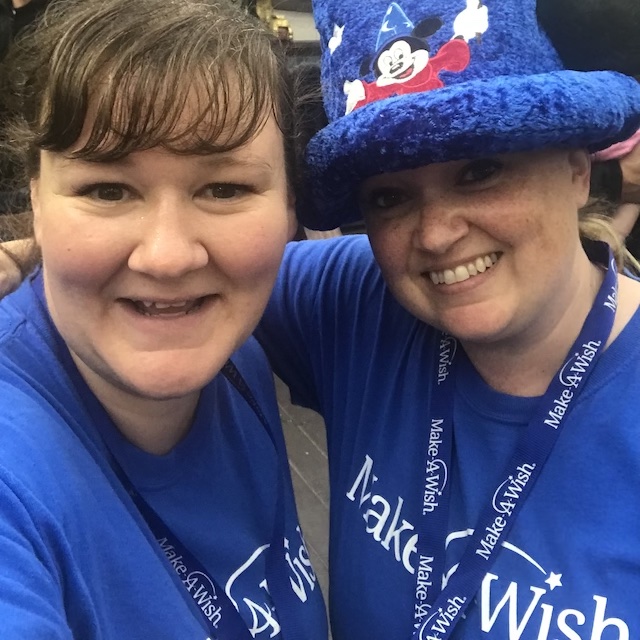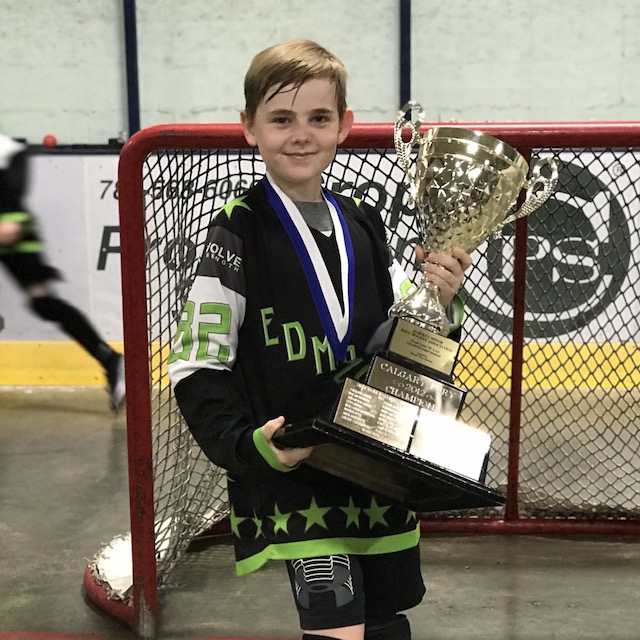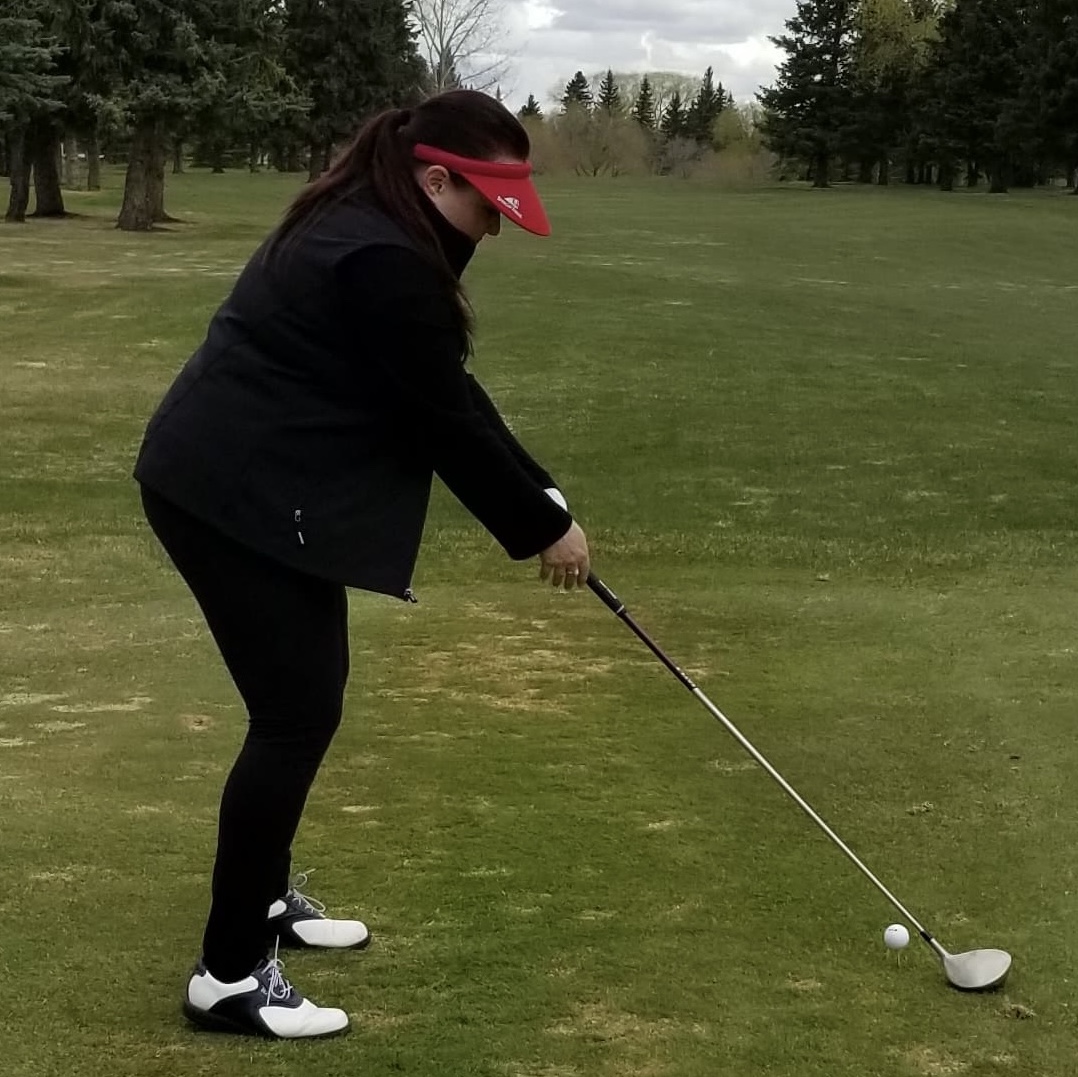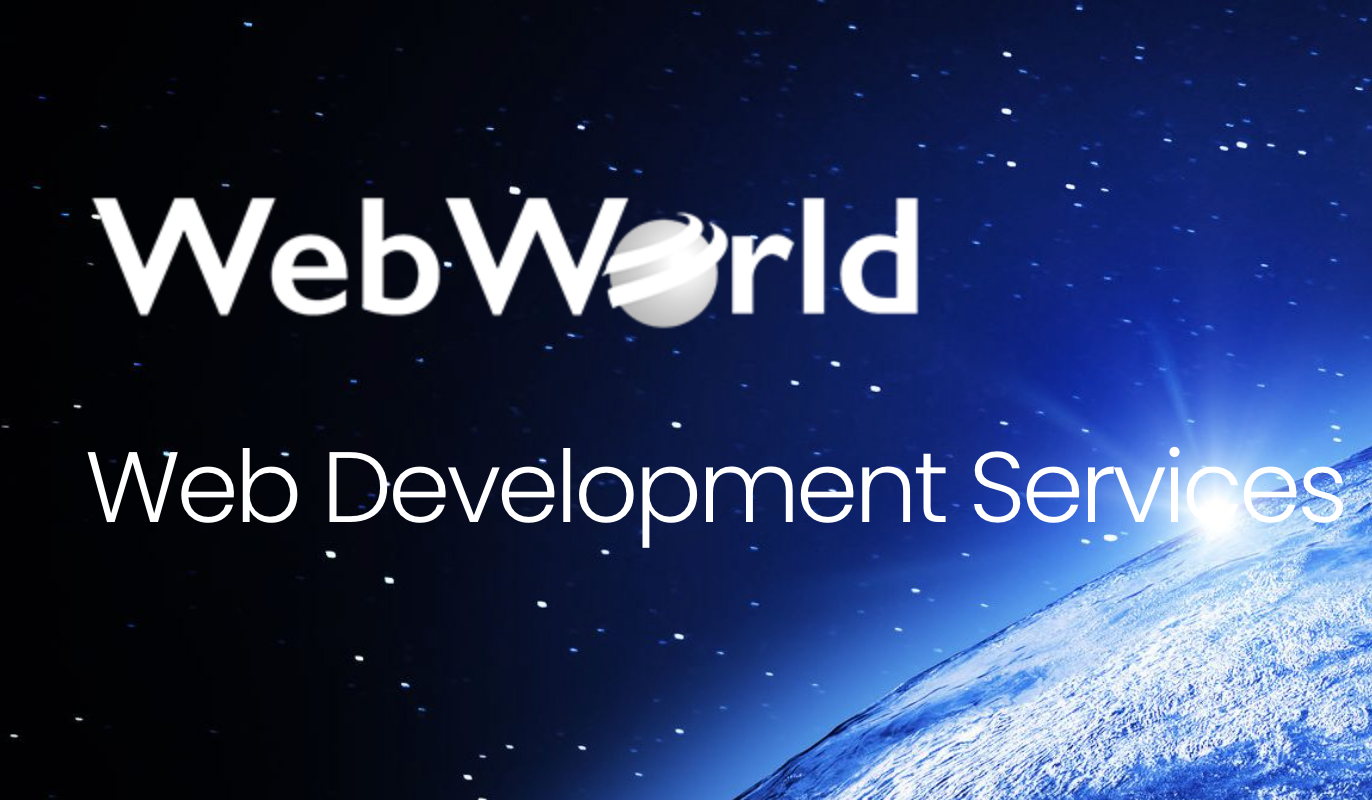 Shawn King
WordPress and App Developer
Shawn King specializes in custom development and is an avid WordPress and App developer. With 20 years of experience in the field of e-commerce, workflow automation, and API integrations, he provides coding solutions for start-ups to corporate enterprises.
Website: webworld.com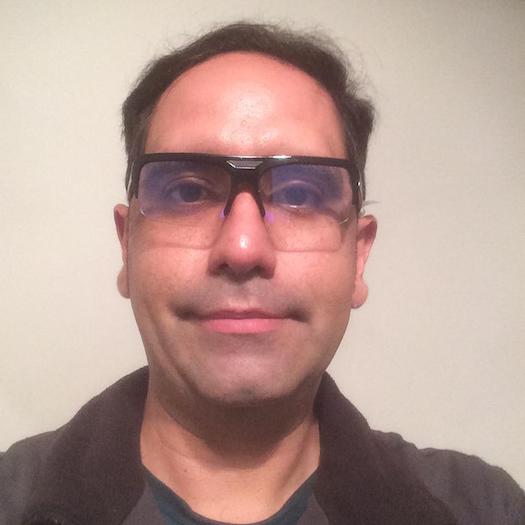 Jorge Montenegro
Social Media/Service Provider
Jorge Montenegro is a seasoned communications professional. He has 20 years experience in journalism and communications. His past responsibilities include internal communication strategies, writing press articles and managing social networks, particularly YouTube, Instagram, Twitter, and Facebook.
Linkedin: Jorge Montenegro
Don't Wait Any Longer.
Step into Success Today!